Carol Karl, Accompanist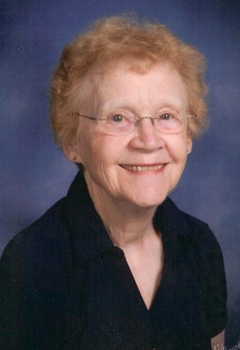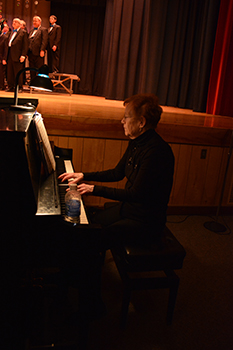 Carol can look back and see all the good times and friends she's had, being accompanist for the Harmony Singers for over 40 years. She can also see clearly "A Whole New World" of music for the future. She has been pianist for such groups as South Park Theatre, Pittsburgh Savoyards, Stage 62, McKeesport Little Theatre, Canterbury Dinner Theater, Jude Pohl Productions, and various high schools and soloists.
She directs the Tapestry Choir, and is Music Director for the Unitarian/Universalist Church in Mt.Lebanon, and has taught private piano for over 30 years. She also spends time enjoying her family, which includes 6 grandchildren and 2 great-grandaughters.